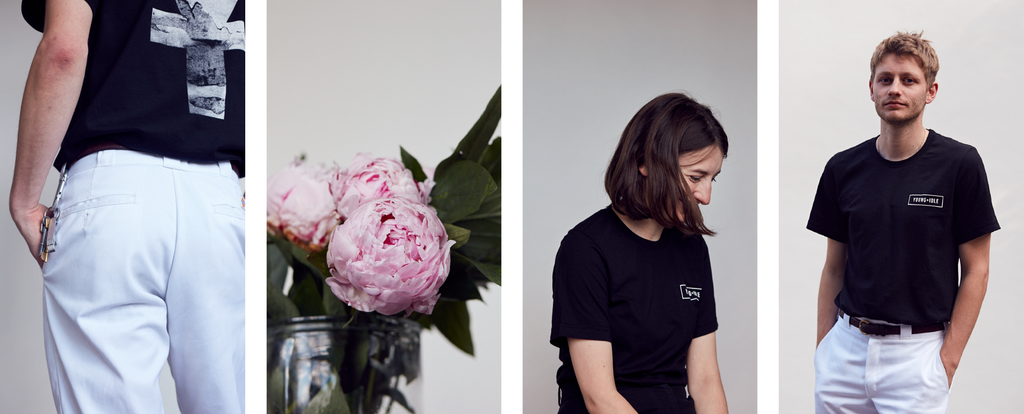 Limited run released for International Youth Day 2016.
The United Nations' International Youth Day recognises the efforts of the world's youth in enhancing global society. YOUNG+IDLE proudly stands with and for young people globally in support of togetherness, community and the power and possibility of the young.
We're working in partnership with Bhagvatinandji Education and Health Trust (BEHT), a UK charity working in Gujarat, India who run 4 centres which provide educational opportunities, nourishment and housing to orphaned children or children from one parent families. £5 of every shirt will be donated to BEHT to help them to continue their amazing work.
Check the Young World shirt lookbook here.
Order here
All Products
Don't look for role models. Be a role model.
Viv Albertine