Weaving arts, community + social consciousness, Show of Hands is a pioneering social art project. The next event on 7th June will be discussing and aiding the issue of Migration.
Each event will showcase a selection of artists' works, to explore the theme they've been challenged to interpret and then you get to decide who the worthy winner is. The winning artist will be awarded a cash prize, you'll have a chance to win the victorious artwork and all profits go to charity.
Come along to the second edition in a series events, to be held every two months throughout the year, and help us grow the platform into a powerful foundation for change.
Find out more
We believe in using talent for good; generating funds and awareness for humanitarian causes, while raising the profile of young creatives.
We're harnessing the hunger and freedom of youth. We are the young and idle, the unbridled and free, the fearless and wild.
About our mission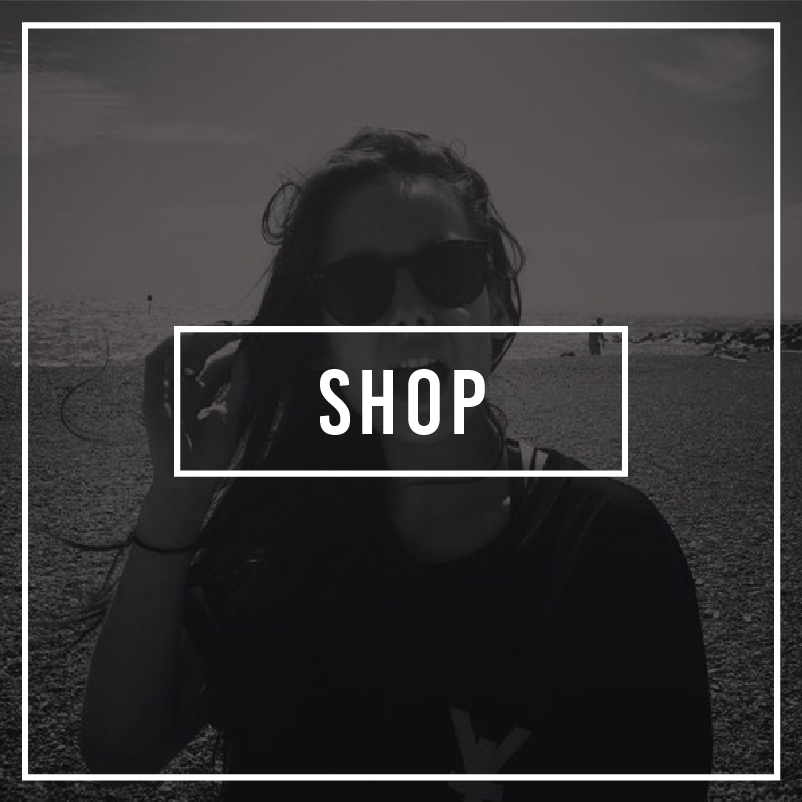 People can change anything they want to and that means everything in the world
Joe Strummer